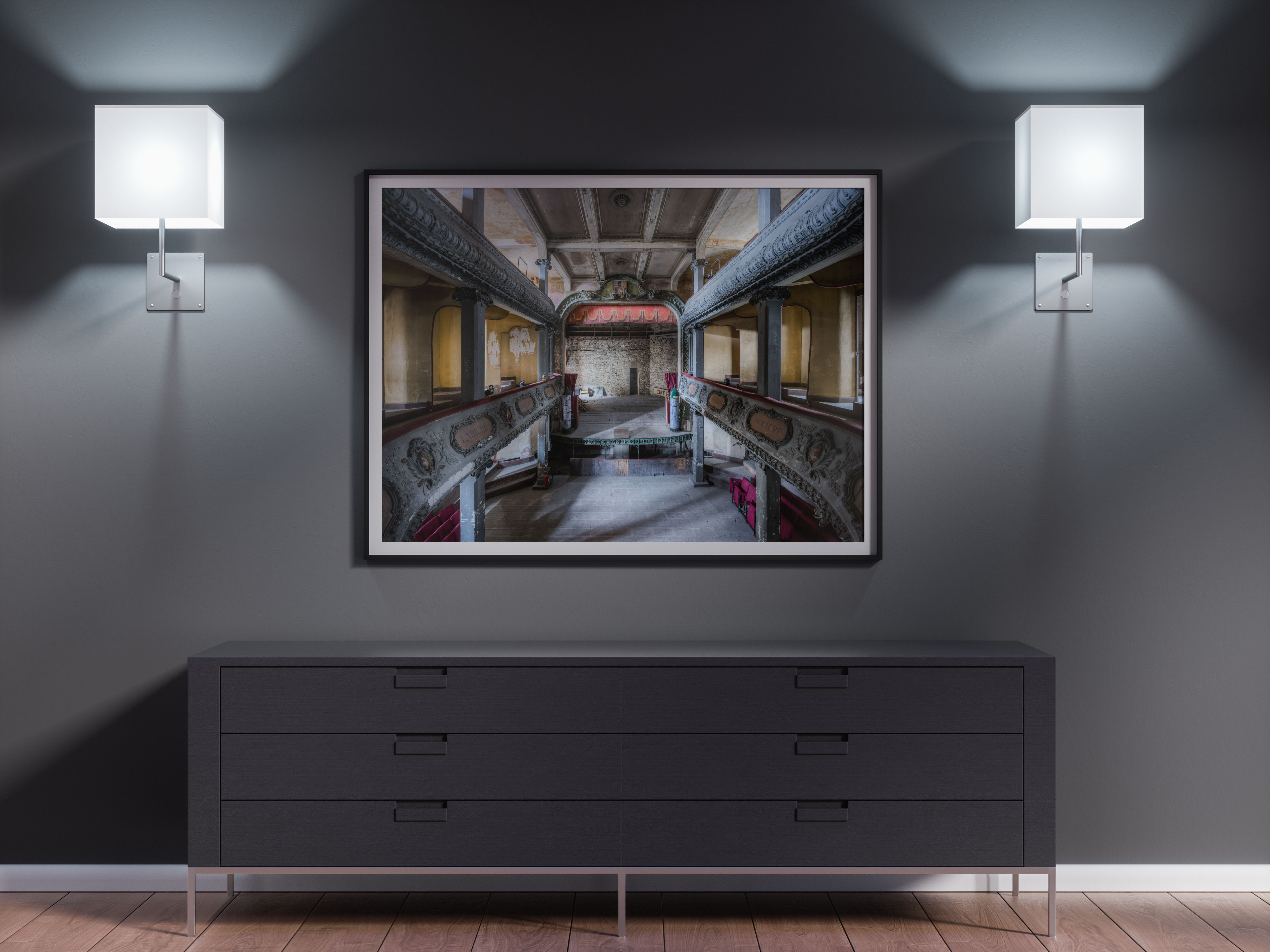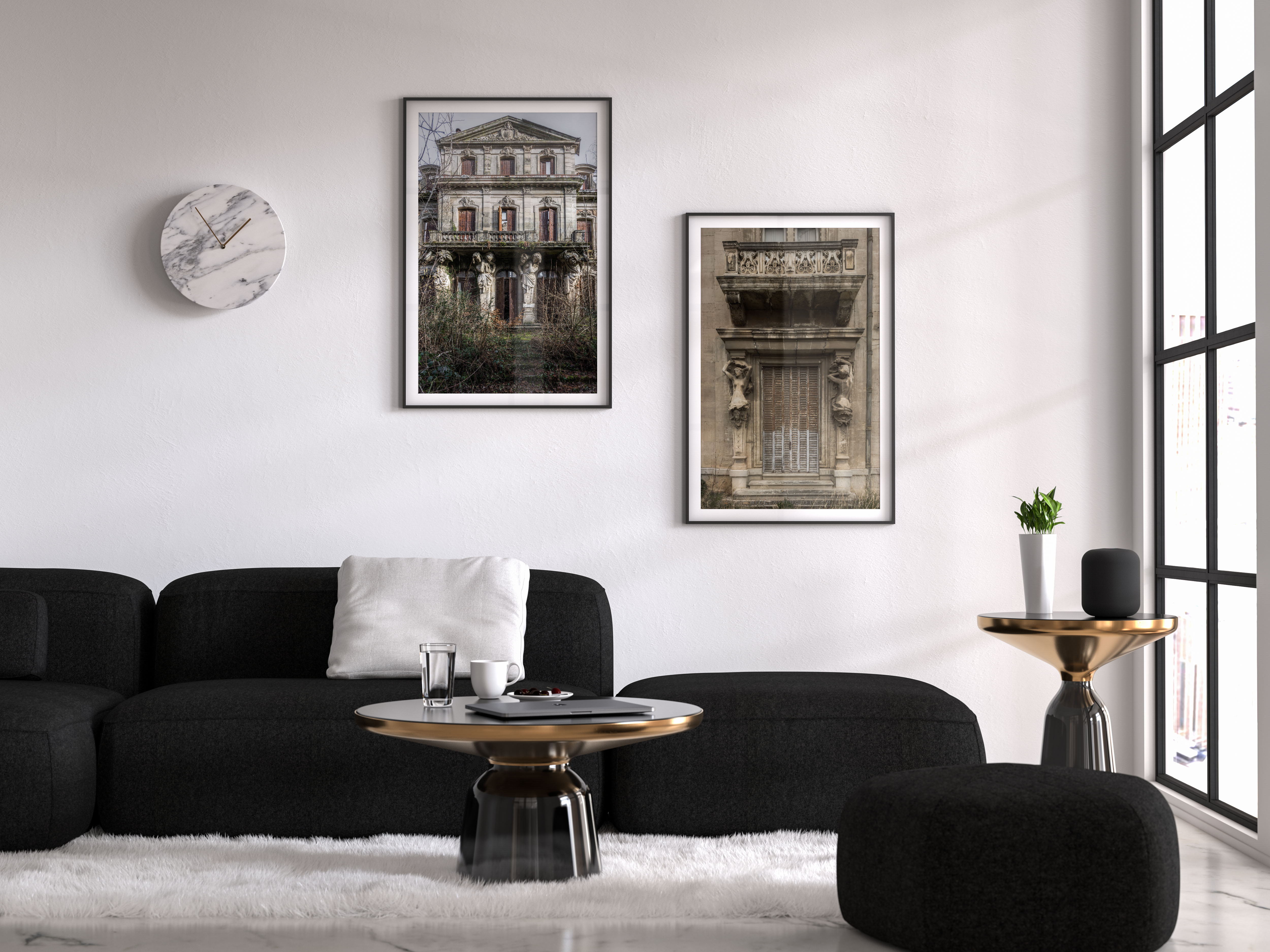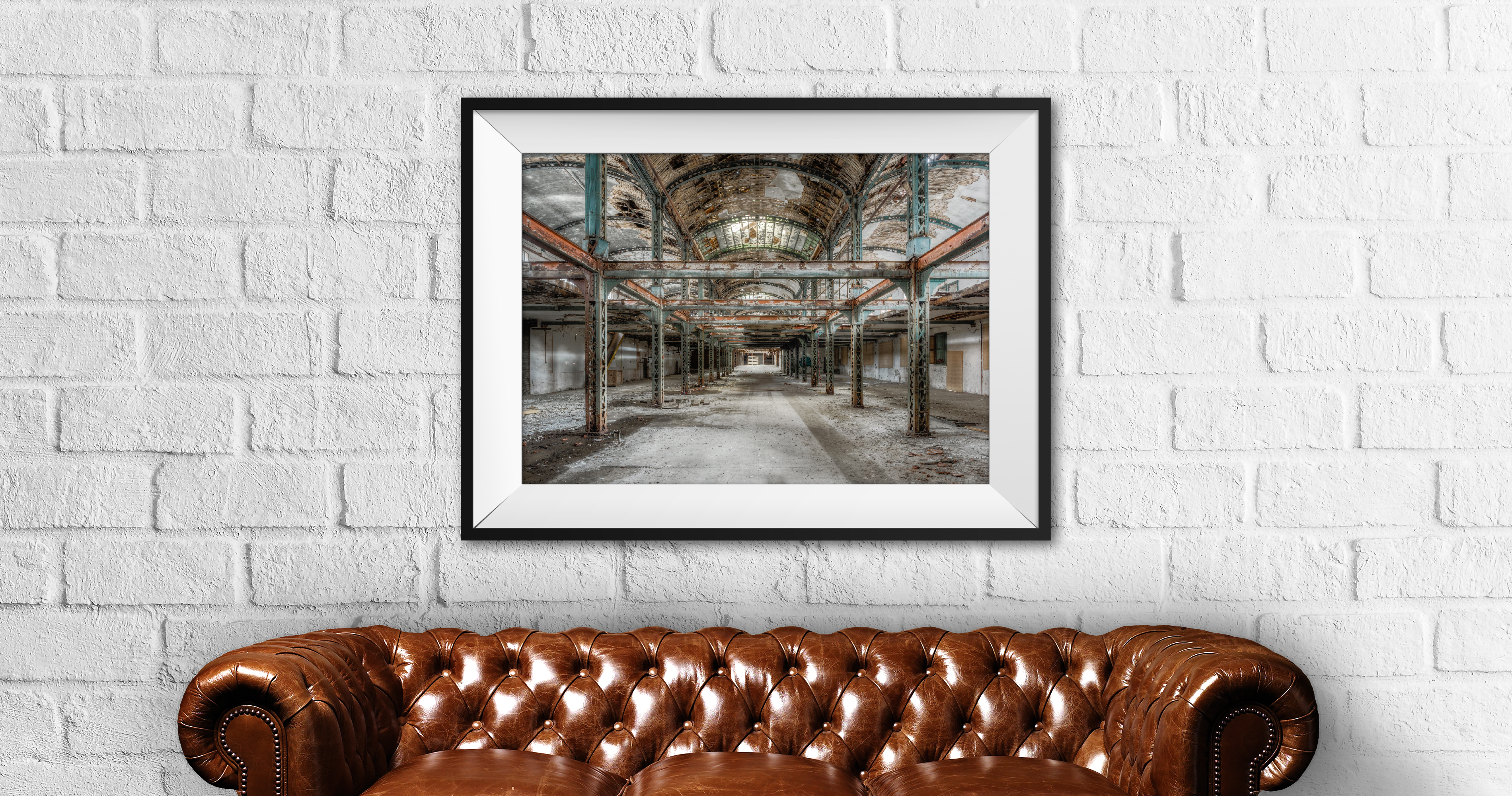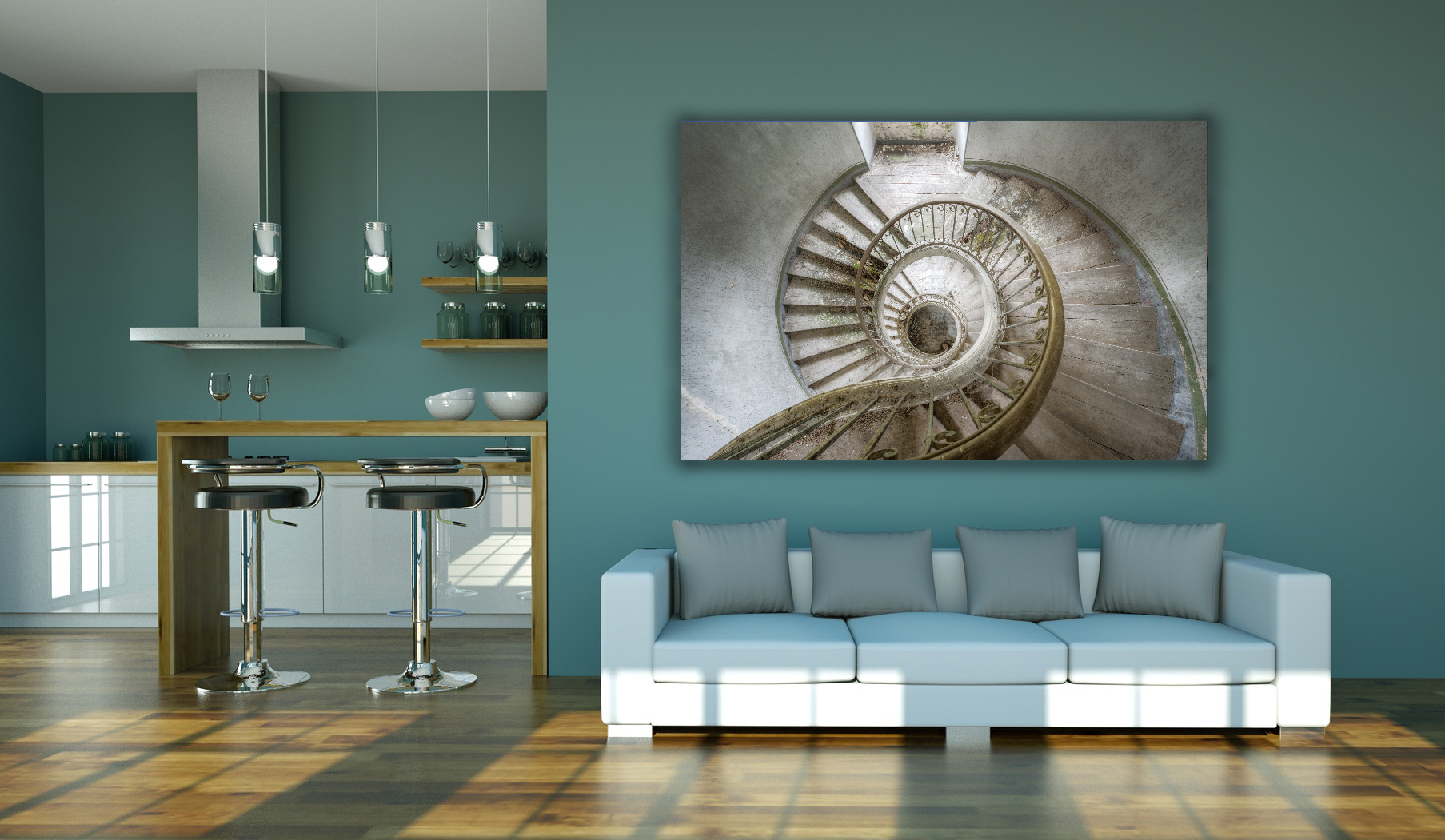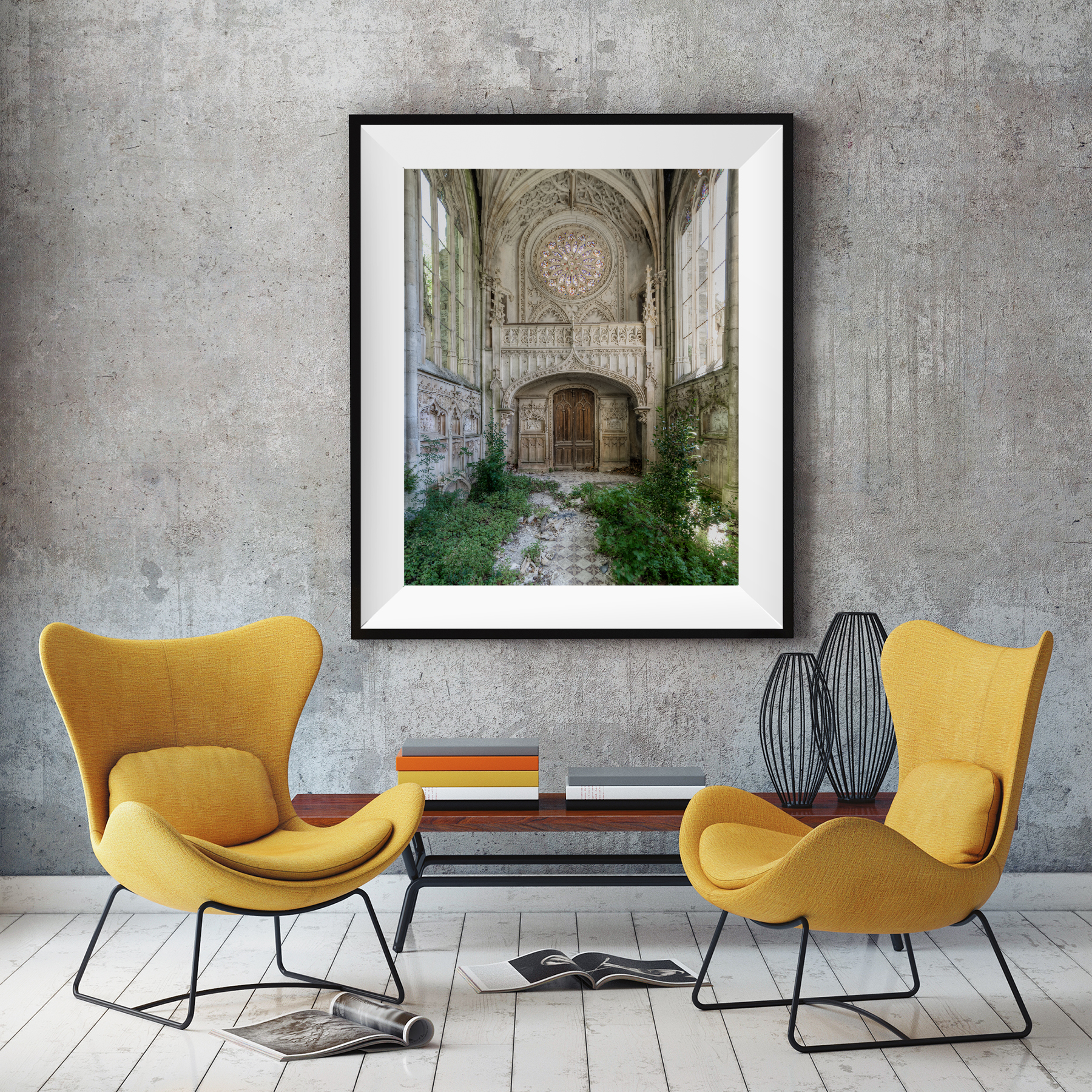 Acheter photographie d'art – Buy fine art photography
Les photographies présentes sur le site sont disponibles à la vente en tirages limités à 10 exemplaires, signés et accompagnés de leur certificat d'authenticité.
Pour toute demande vous pouvez me laisser un message dans le formulaire ci-dessous.
Merci pour votre visite.
The photographs present on the site are available for sale in prints limited to 10 copies, signed and accompanied by their certificate of authenticity.
For any request you can leave me a message in the form below.
Thank you for your visit.